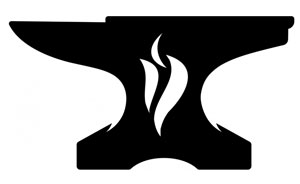 Dear Parents,
As we continuously seek to improve the Hall County School District, we want to know how you, as a parent or guardian, feel the schools and the district are doing to meet the needs of students and all stakeholders.  Please help us by completing the survey online and by joining us for our Annual Stakeholder Input Meeting on April 22, 2020.
English
docs.google.com/forms/d/e/1FAIpQLSfEMAiMV2GpvplW6bdaq_0HF-WEqt4ApPHLzVcXLo0lIuF0-Q/viewform?usp=sf_link
Queridos padres/tutores,
Debido a que buscamos continuamente mejorar el Distrito Escolar del Condado de Hall, queremos saber cómo usted, como padre o tutor, siente que las escuelas y el distrito están trabajando para satisfacer las necesidades de los estudiantes y todos los miembros de la comunidad. Ayúdenos con este proceso completando la encuesta en línea y acompañándonos en nuestra reunión anual de aportes de los miembros interesados ​​el 22 de abril de 2020.
Spanish
docs.google.com/forms/d/e/1FAIpQLSeZmXrfg26YqpUQECokRvw2y8qsBUDeUb0cHalgNJcVvumw3Q/viewform?usp=sf_link
https://alc.hallco.org/web/wp-content/uploads/2019/12/TFNewsLogo300.jpg
184
300
Bryan Gray
https://alc.hallco.org/web/wp-content/uploads/2019/11/8.png
Bryan Gray
2020-02-24 09:46:22
2020-02-24 09:48:01
2019-2020 Parent and Family Engagement Survey (English and Spanish)